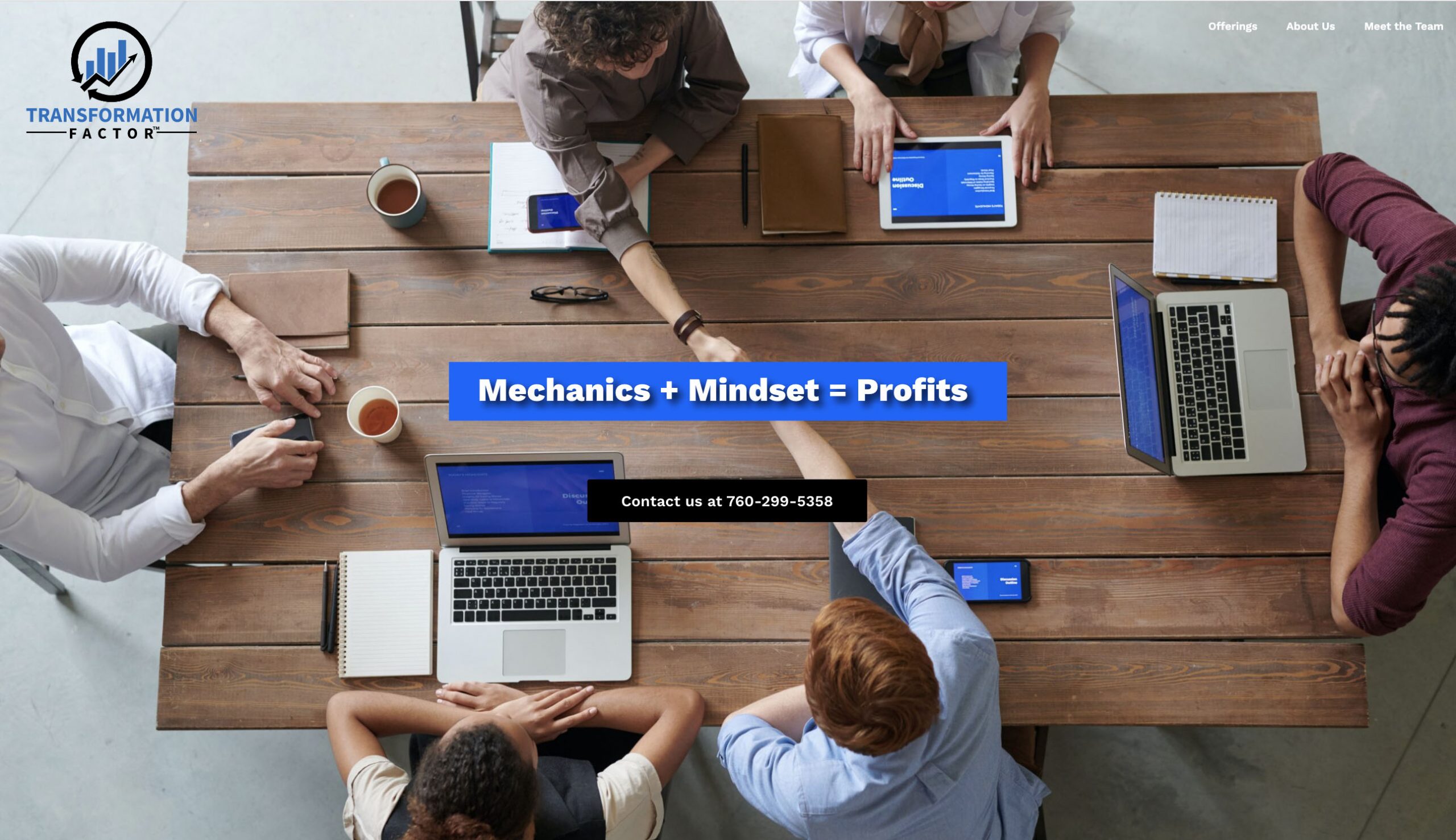 With a 29-year history of sales training success, SOAR® Selling 2.0 has a proven method to reach decision makers.
If your company is looking to drive net new business, your sales team needs to speak to decision makers.
Most companies are missing out on net new business because they are only getting to the decision maker about 10-15% of the time.
SOAR® selling has the secret to get your sales team speaking with the decision maker up to 90% of the time on net new dials, driving revenue like you've never experienced before.
Reported ROI form SOAR® selling training is documented at 200-2000% within 12 weeks with a 29-year success history worldwide.
Let us train your team on how to get to the decision maker and then our master trainer will do live dials with your team, helping them put our work into practice and getting the appointments they've been dreaming of securing.
For more information visit http://transformationfactor.com/