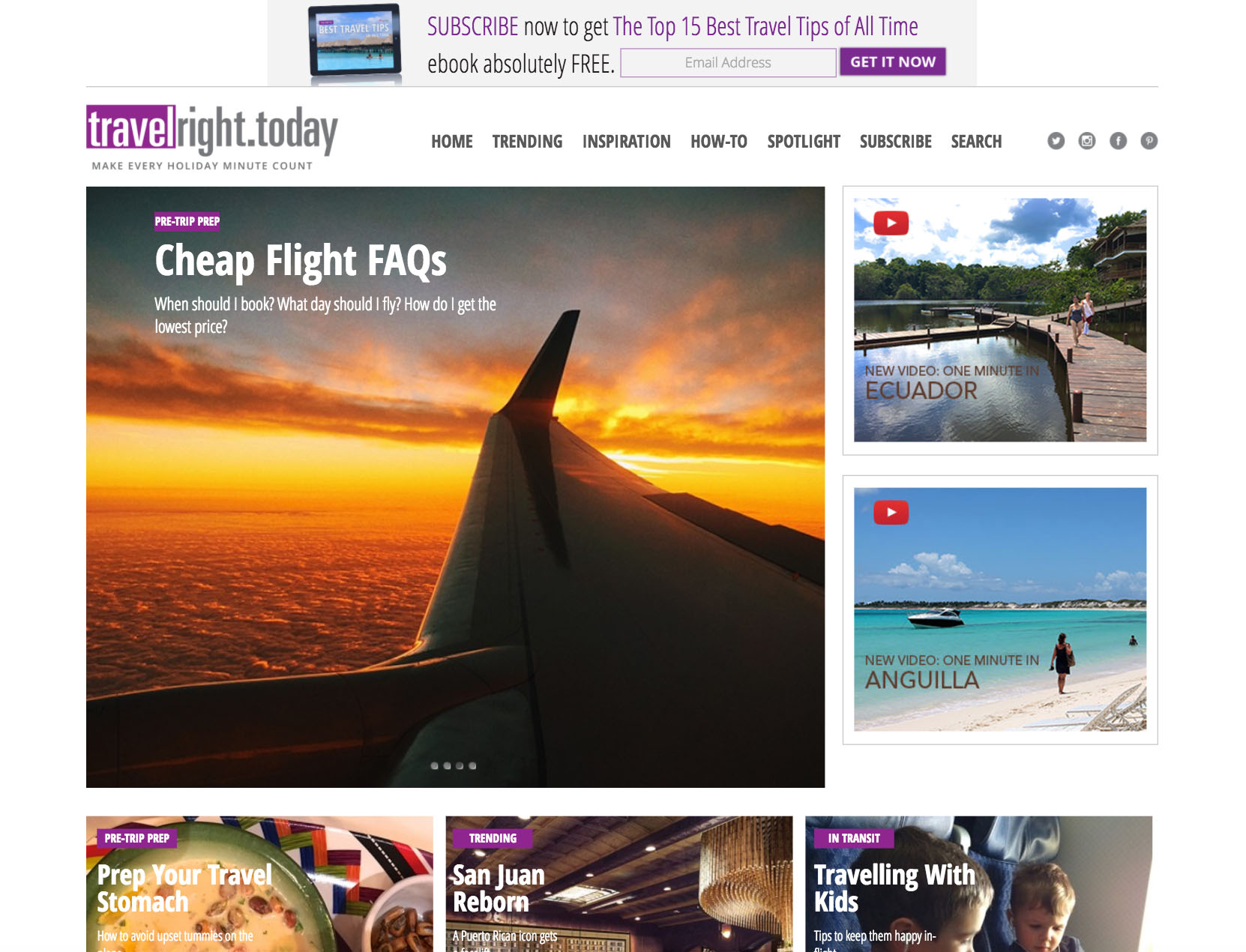 Quickly! Another cab chit for the airport! It seems that TravelRight.Today editor and publisher Doug Wallace will hop on a plane at the drop of a hat.
You will find Wallace beside buffet tables, on massage tables and table-hopping around the world, spending quality hours throughout the year travelling and eating, spa-going and sleeping wherever possible, weighing in on everything from Caribbean cookouts to Scottish hotels to Shanghai art galleries. Join the fun!
For more information visit http://www.travelright.today.